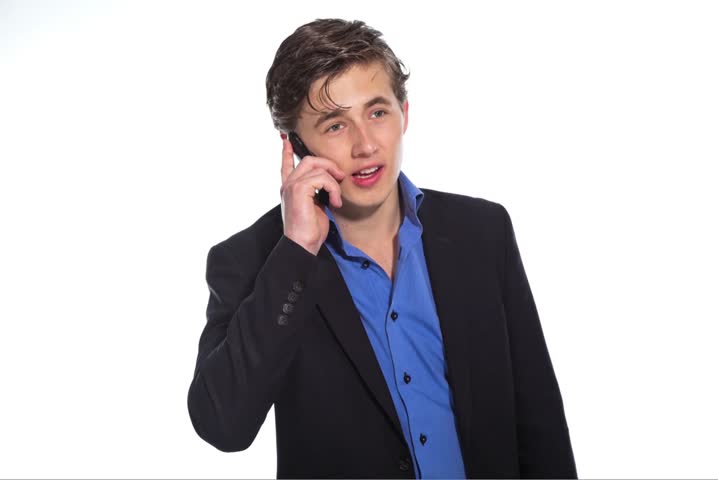 BOSTON - A rational, even-tempered man called into WEEI's Dale & Holly show this afternoon, surprising listeners with his sober take on the state of Boston sports.
Tewksbury's Jonathan West, 29, provided a rare degree of measured perspective on a host of local sports issues ranging from the Red Sox, to the Olympics bid, to Tom Brady's recently upheld 4-game suspension.
"Sure the Sox are in last place, but they're all trying their best," West stated. "I didn't even start for my JV team, so who am I to judge?"
Host Michael Holly was caught off-guard by the composed nature of the call. "We're not used to dealing with that," Holly said. "At one point, he congratulated (NFL Commissioner) Roger Goodell for the judicious manner in which he oversaw the Deflategate suspension."
West was optimistic and upbeat about the Patriots' chances, despite losing their quarterback for four games. "I think they'll still make the playoffs," he continued. "Although that means that another team will be left out, which makes me sad."