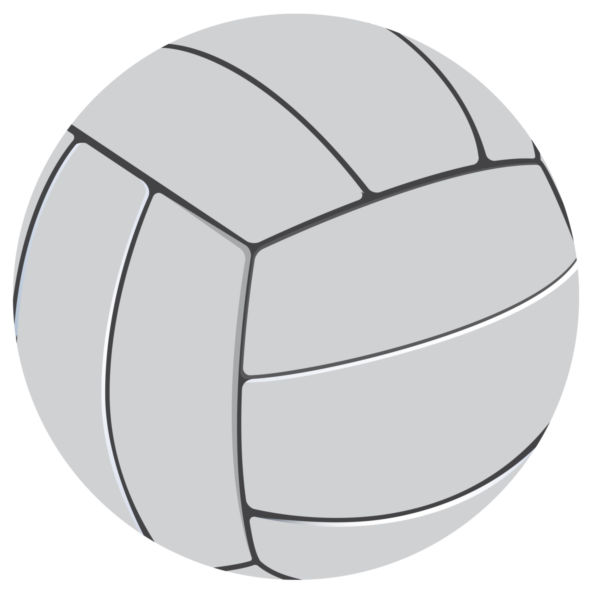 EUSTIS, FL - Continuing the recent trend of federal suits being brought to major professional sports leagues, the USA Premier Volleyball League is being sued by the league's players' association, citing over-inflated volleyballs that hurt the players' wrists.
Said Players' Association Vice President Susan Wellesley, "The commissioner has heard the players' concerns for years and has chosen not to act. The over-inflated balls really sting, especially during bump shots, and the league office has turned a deaf ear to date."
The commissioner's office first heard the grievance when one of the league's top players - Alexei Stoya - hurt himself during a friendly match. "My right wrist was red for a good ten minutes or so. I had to ice it."
The league's owners and executive offices have thus far been unresponsive, some say, because the tighter volleyballs lead to increased ticket sales.
"Sure, it makes a difference," said Karen Whooley, one of the players' association lead counsels. "Fans want to see action with the volleyball. A volleyball that travels faster; a volleyball that bounces higher. It means money in the owners' pockets, and it requires no regard for player comfort."
Still to be determined is where the suit will be heard, and who will preside over the proceedings. Insiders report that the league hopes to secure a judge who is typically not union-friendly.
The USA Premier Volleyball League's commissioner's office could not immediately be reached for this story.