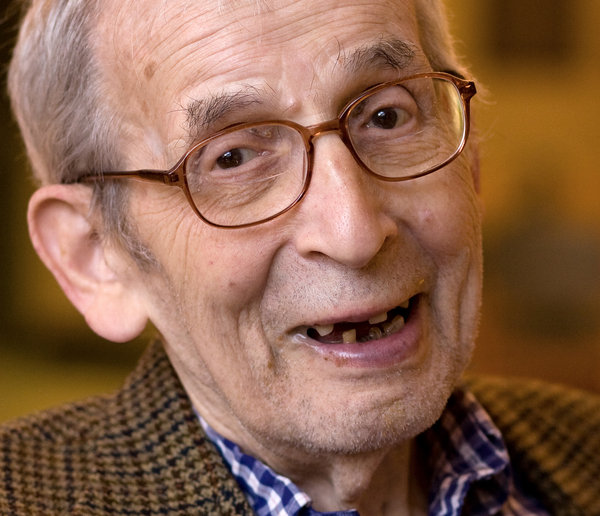 NORFOLK – The old guy on the commuter rail this morning was eager to share his view that we really need the rain.
"We really need the rain," said Walter 'Walt' O'Leary. "I had to get the hose out last night because we've started to lose the hydrangeas."
Other passengers offered a passing corroboration to O'Leary's perspective. "Yes it's been dry," said Crystal Colpitts, glancing from her Kindle.
O'Leary feels the hot weather has gotten so bad in fact, that local lawns will begin to suffer. "The Home Depot must be loving it," he said. "They will make a killing this fall in lawn seed, that's for sure."
Fellow commuter Gregory Holchik's lawn has survived well however. "We've been watering with the sprinkler regularly. If you fertilize in the spring, it sets you up well for the hot stretches in July and August."
One thing on which the commuters can agree, things could be worse. "Sure does beat the snow though," said O'Leary. "That much I can tell you."